We have finished our previous meeting discussing the challenges for the industry in near future. Do you see any of them materializing already?
In fact the challenges to the pharmaceutical industry and to other process industries are many nowadays. The following are the most critical
Keeping up with changing technology
Biologics and biotherapeutics and manufacturing of Drug Substances and Advanced Therapy Medicinal Products (ATMPs)
Digital transformation and the ability of analysis of huge amount of data.
Supply chain disruption as it happened and still happens with the Covid-19 pandemic.
Full traceability across a digital supply network can certainly help like:
• Improving efficiency and minimizing waste
• Enhancing collaboration in the supply chain to resolve inter-enterprise problems better and faster
• Enhancing agility and helping to predict shortages and secure the supply during a crisis.
Need for skilled and qualified workforce. This was and still is always the case but with the ever changing technology, the shortage is more evident. Advances in technology are increasing demand for new kinds of jobs and skilled workforce. The digital skills gap is widening fast and the real challenge and key success factor for the industry is how to bridge at least if not close this gap.
Risk Based Quality Management (RBQM) widely discussed for making clinical trials better, faster, and cheaper for the industry and safer for patients. But this is also true for the industry itself for faster and safer solutions as far as the Quality Management System and Quality Compliance. In practice it is the systematic process for the continuous assessment, control, communication and review of risks to the quality of a medicinal product and it can be applied both proactively and retrospectively.
Workforce optimization
Sustainable Development interacting with our planet responsibly
With sustainability becoming an ever–increasing concern, pharmaceutical industry is looking for changes they can make to their processes to reduce the emissions and the waste produced and how to increase their green footprint.
Pollution is caused by emissions or discharges by the pharmaceutical plants but pharmaceutical waste comes also from pharmacies and healthcare facilities and certain amounts of drugs used in households are thrown away as municipal waste!
Are there any significant shifts in therapeutical groups or delivery methods. How do companies react to them?
The direction the Healthcare industry is taking now is more and more in Biοpharma and the related developments are expected to deliver unprecedented medicines and therapies for still unmet needs for treatment of chronic diseases or cancer.
To give some statistics, in 2021 there have been 50 drugs approved by FDA, with the ratio between small molecules and biologics being 3:2 and oncology dominating the therapeutic areas of the new approvals with personalized therapies.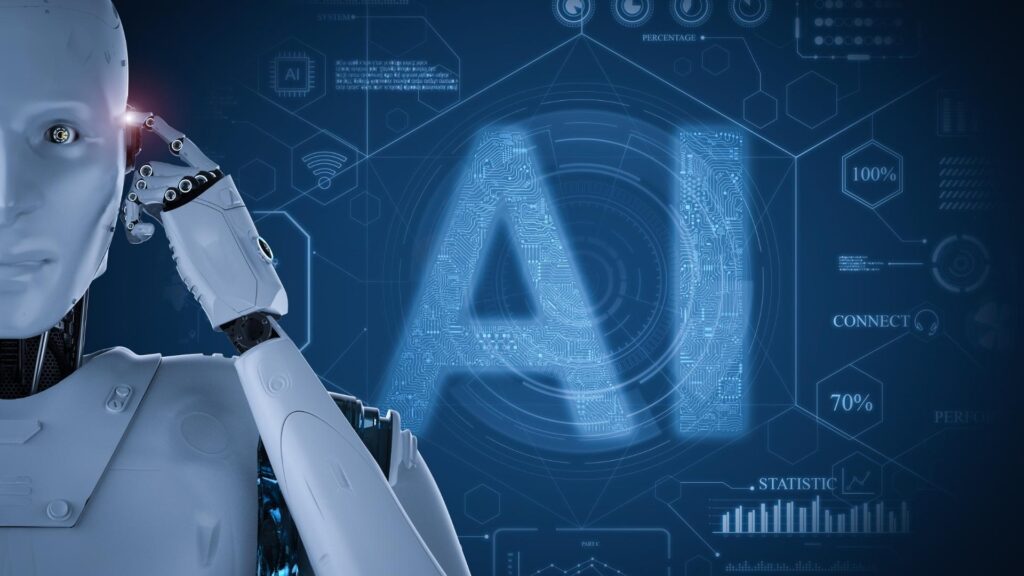 The pipeline of advanced therapies is expanding at a rate never seen before, with a number of cell and gene therapies now reaching the market.
Advanced Therapy Medicinal Products ATMPs are medicines for human use that are based on genes, tissues or cells. They offer groundbreaking new opportunities for the treatment of disease and injury.
ATMPs can be classified into the following types:
• Gene therapy medicines: these contain genes that lead to a therapeutic, prophylactic or diagnostic effect. They work by inserting 'recombinant' genes into the body, usually to treat a variety of diseases, including genetic disorders, cancer or long-term diseases.
• CAR T-cell therapy: it is a form of immunotherapy that uses specially altered T cells – a part of the immune system – derived from patient blood which are engineered in vitro to express artificial receptors targeted to a specific tumor antigen to fight cancer.
• Somatic-cell therapy medicines: contain cells or tissues that have been manipulated to change their biological characteristics. They can be used to cure, diagnose or prevent diseases;
• Tissue-engineered medicines: contain cells or tissues that have been modified so they can be used to repair, regenerate or replace human tissue;
Several other cell surface tumor antigens, such as CD20 and CD22, found in the majority of leukemia's and lymphomas are considered potential targets by pharmaceutical companies and research organizations, and trials have been ongoing in this direction
As far as the delivery methods are concerned, as always accelerated medicinal product approval timelines for difficult to make of low solubility drug candidates pose a unique challenge. Formulation selection needs speed, thoroughness, and flexibility. For that reason Early Discovery or Development Laboratories nowadays are applying AI technology to evaluate a huge number of data. This approach now is reshaping the discovery of new medicines and therapeutics.
How is the industry coping with COVID global situation? People still need other therapies and medicines.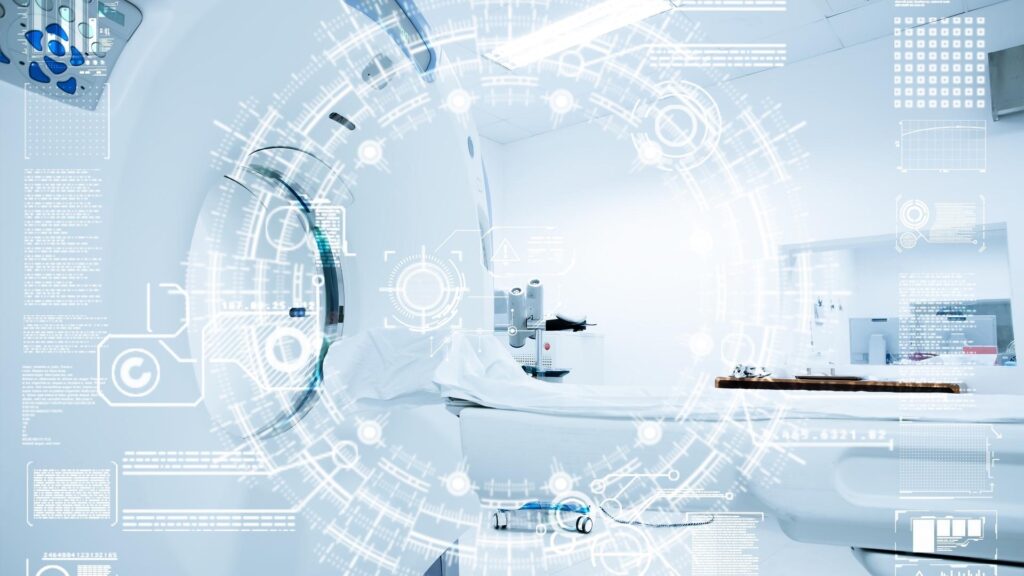 The biopharma industry is quickly evolving its patient engagement strategy to be more personalized, convenient and dynamic by adopting leading-edge digital and data analysis techniques that are already being leveraged outside of the healthcare and pharmaceutical industry sector.
The biopharma industry continues to look for ways to improve patient compliance through the transition of intravenous (IV) to
subcutaneous (SQ) administration and/or vial to pre-filled syringe (PFS) presentation. Both approaches are valuable alternatives for the increasing number of patients facing chronic illnesses such as rheumatoid arthritis and multiple sclerosis and also for other indications, such as oncology. Another interesting development as a result of the efforts to find quick responses against Covid-19, is that the leading pharma organizations such as Pfizer, now want to build upon the mRNA expertise with the Covid-19 vaccine. Pfizer has stated that "Going forward, we plan to continue to capitalize on the leadership we have built in both mRNA R&D and manufacturing".
BioNTech just announced that they decided to ship to Africa mRNA modular factories which consist of one drug substance and one formulation module for a total footprint of about 800 square meters. Each module is built from six standard shipping containers for mRNA manufacturing and formulation in bulk, while the fill and finish step will be left to local partners. Twelve total shipping containers, will have the capacity to produce some 50 million doses a year!
Cancer vaccines for example is a promising tool in cancer therapy. Many tumour-associated antigens are excellent targets for immune therapy and vaccine design by combining the best tumour antigens with the most effective immunotherapy agents and/or delivery systems to achieve positive clinical results. Two basic delivery approaches including physical delivery to achieve higher levels of antigen production and formulation with nanoparticles (NPs) such as dendrimers, polymeric NPs, metallic NPs, magnetic NPs to target antigen-presenting cells (APCs) have demonstrated to be effective in animal models.
How do producers manage their API supplies nowadays?
The situation with supply disruptions hasn't got much better since the beginning of the pandemic. Indian pharmaceutical industry is highly dependent on raw materials supplied by China. they import about seventy percent (70%) of Chinese APIs. In March, 2021, the Indian Ministry of Commerce and Industry restricted the export of more than 20 APIs due to the growing number of Covid-19 cases in India. And the pandemic has resulted in raw materials price increase by the Indian manufacturers by up to two hundred percent (200%). These factors have become a matter of concern for the pharmaceutical industry worldwide and the pressure on prices increases is not expected to reduce in the 2022.
As we discussed in our previous meeting companies are now concentrated to proactively assess what can go wrong when a prolonged disruption causes sudden swings to supply and demand and to reassess and rethink their approach to risk, across the supply chain, where proper preparation can go a long way to driving the appropriate response to a disruptive event.
And the focus now is the 3rd party risk management program and availability of functional alternatives. Considering that alternative sources qualification is subject of variation with the regulatory authorities the industry is speeding up to secure alternatives.
What will be the priorities of the pharma producers in post-COVID time?
The ongoing COVID-19 crisis has affected the pharmaceutical supply chain. Like in any other industry, pharmaceutical supply chain has to deal with labor shortages as a result of employees' illnesses or deaths, travel restrictions, technological bottlenecks, shift in the demand for particular medications, and great uncertainty.
At this moment this is the biggest challenge among those mentioned as an answer to your first question.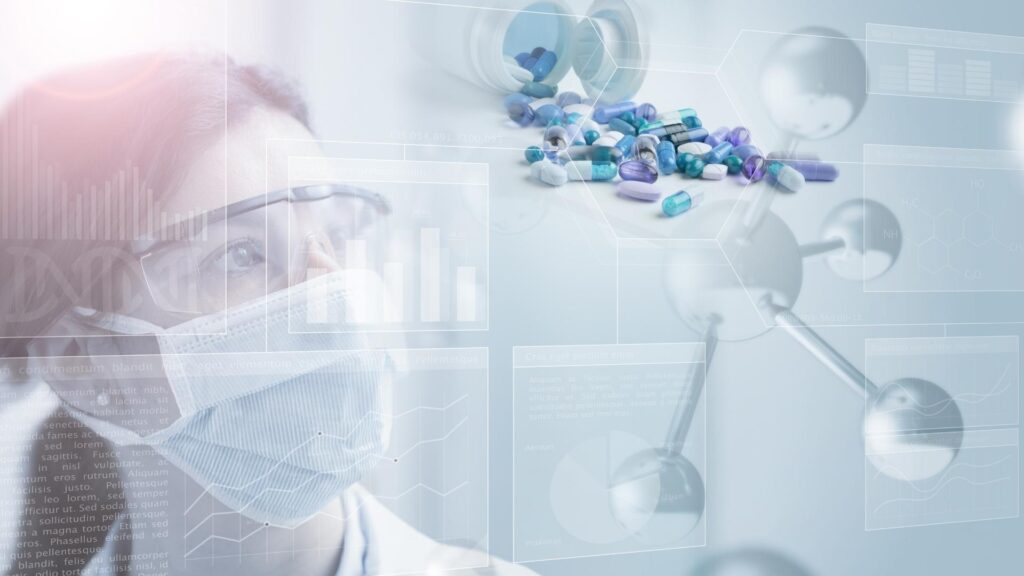 The second priority for the industry is to cope with the fast development of new technologies.
The urgent need for COVID-19 vaccine and medications have probably facilitated the implementation of AI in drug discovery, and has become a tipping point for the adoption of this technology across the industry.
There has been significant media coverage on how Smart Manufacturing technologies such as artificial intelligence (AI), machine learning (ML), Internet of Things (IoT), and data lakes will help anyone regardless of analytical skills, to quickly ask and answer "what", "why" and "how" type of questions of their granular enterprise data in order to make better and faster decisions allowing manufacturers to manufacture drugs more efficiently and to meet ambitious deadlines and keep up with the increasing demand for personalized medicine and therapies.
In the previous meeting we discussed the benefits of the digital transformation a priority to evolve the way their facilities and assets perform. Industry 5.0 or "smart factory" priority, is to utilize efficiently the resources (of machines and people), in a synergy environment.
Without applying AI technology drug discovery is a slow, costly and not very successful process. The R&D work along with the clinical trials of the various phases until regulatory approval of a new medicine takes about a decade and costs more than $2bn. There are numerous benefits of using robotics in manufacturing like improved process output and product quality, occupying less space, less labor turnover, enhanced safety, reduced production downtime, and better waste management. This process has also been accelerated by the pandemic, as pharmaceutical companies had to overcome labor shortages and increase the in-house manufacturing output through automation rather than outsourcing.