Knowledge Based Flexibility
• Independent Life Sciences focused Company.
• Computer System Compliance Specialists with
  a focus on Information Governance and Risk
  Management across the Enterprise.
• Specialists in Digital Business Transformations
  where complexed decision making and
  strategic planning is required.
• A wealth of Program management experience
  across complex areas within the business.
• Consultants with decades of expertise, who
  are all active members of the ISPE GAMP®
  Community of Practice.
• Company members of BIONOW and NEPIC.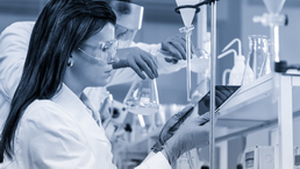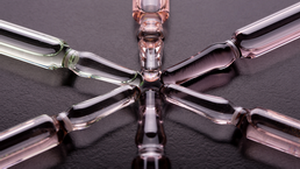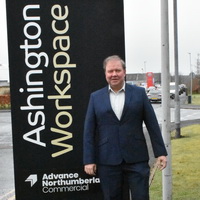 paul.irving@northernlifesciences.com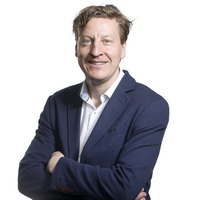 grant.richardson@northernlifesciences.com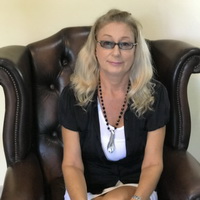 iwona.gryglewicz@northernlifesciences.com

Polpharma
Lifescan
Carefusion
Specials Laboratory
Pharmaserve NW
GSK
Novartis
NSF (Medical Device Division)
Alvotech