Change of business environment
Business digitalization brings a wealth of benefits to the Life Sciences Industry, such as products innovations and enterprise agility, eco-friendly business environment and much better management tools.
There are many other reasons why digitalization, especially in the regulated industries, such as Pharmaceutical Manufacturing has a vital role to play.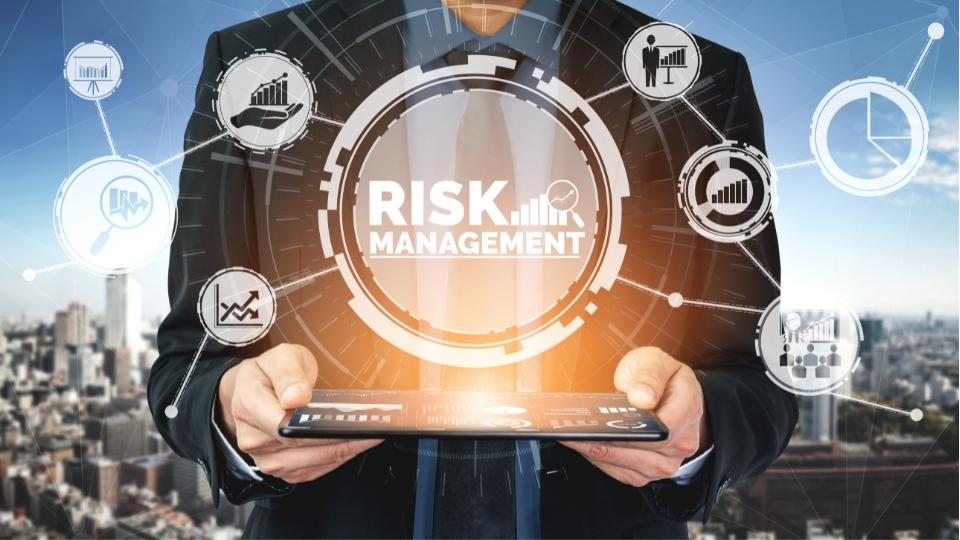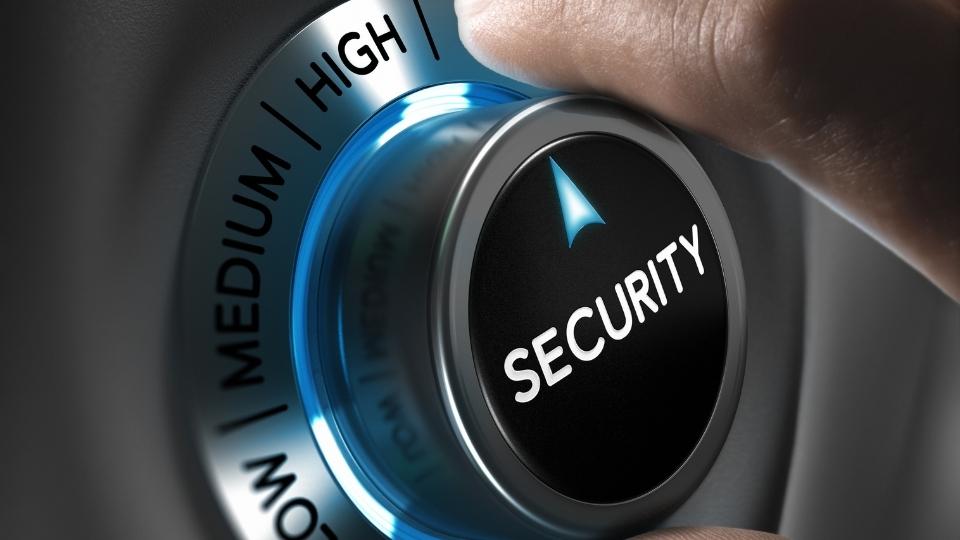 Digitalization however also brings risks, mainly those related to existence in the digital world and special requirements set by authorities to avoid GxP Data Integrity and Security risks. The risk related to manufacturing drugs " in cloud " and with AI support is now quite high because of the revolution triggered by Covid. This is why all authorities are focused on these topics .


Pharmaceutical companies must present the evidence the processes employed lead to the designed results.
The Covid-19 outbreak has accelerated the need for "speed to the market". It also created high demand on digital tools, which would make it possible. On top of that, the processes of drug development use AI solutions to great extent.
During the pandemic the supply chains got broken and companies were forced to search for new suppliers. In normal circumstances it would not be a great problem, but we all were dealing with the situation in which supplier audit could not be conducted in traditional way by visiting the supplier sites.
Batch release has also changed a lot to reflect the need of time to market.
All these revolutionary changes in creating new tools that could respond to the needs of healthcare systems created a gap between regulatory requirements and real processes.
In my opinion GAMP. 5 Second edition is the answer to it, giving the new set of guidelines covering all above mentioned. The authors have also given a lot of attention to cyber safety, cloud computing and all of the consequences of rapid changes in technology.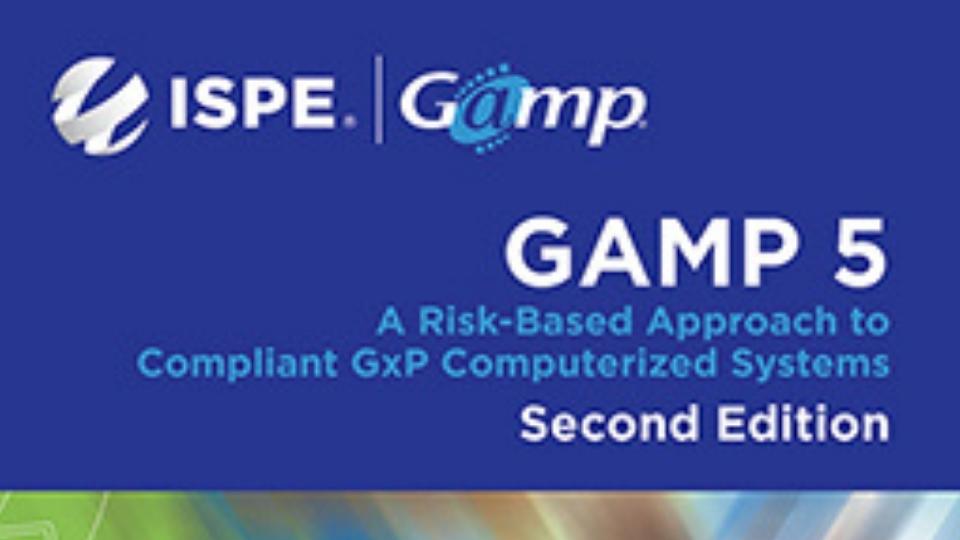 I came across GAMP issues 20 years ago, when I was responsible for the implementation of the computer system and digitization in the largest Polish pharmaceutical company, for which I worked for over a decade. Northern Life Sciences consultants, They sounded a bit like rocket science in the beginning, but the security awareness for the company, its clients and management was worth the financial outlay in the implementation phase of the system.

Northern Life Sciences consultants, who for almost 30 years have been improving their services in strategy, quality and compliance of computerized systems, continue to work closely with ISPE to raise awareness of good practice. Their knowledge helps to ensure network security and validation of processes taking place in your company.