Genesis
NLS is continuously involved at the forefront of industry working with ISPE in helping to develop guidance assisting companies with discovering and developing methods to advance their level of efficiency and regulatory compliance. A case in point is the recently published article: Cloud Computing Implications for Manufacturing Execution Systems" (Pharmaceutical Engineering Magazine, May-June 2021 issue). Authored by Paul J. Irving, Gregory M. Ruklic, and Jonathan Hurle. This article has been nominated for Article of the Year by ISPE.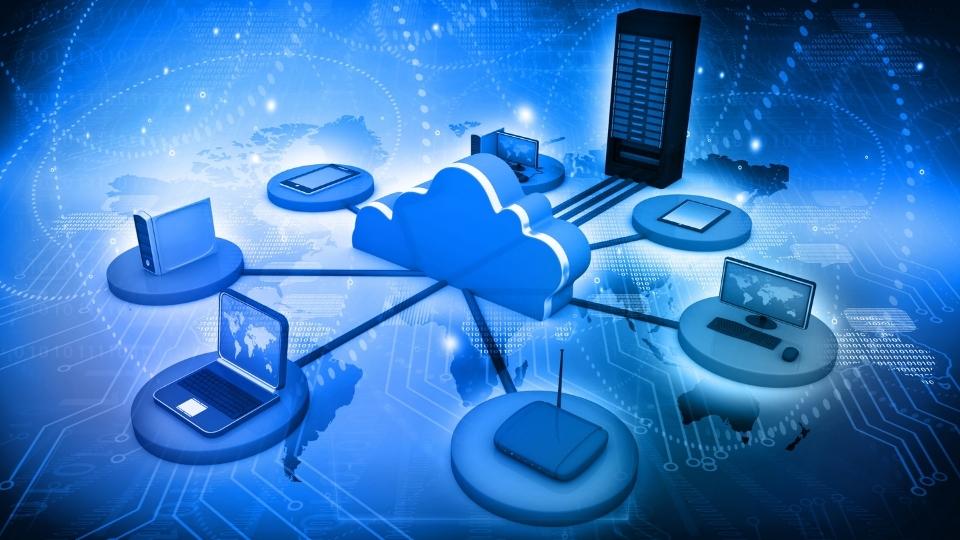 Post-publication activities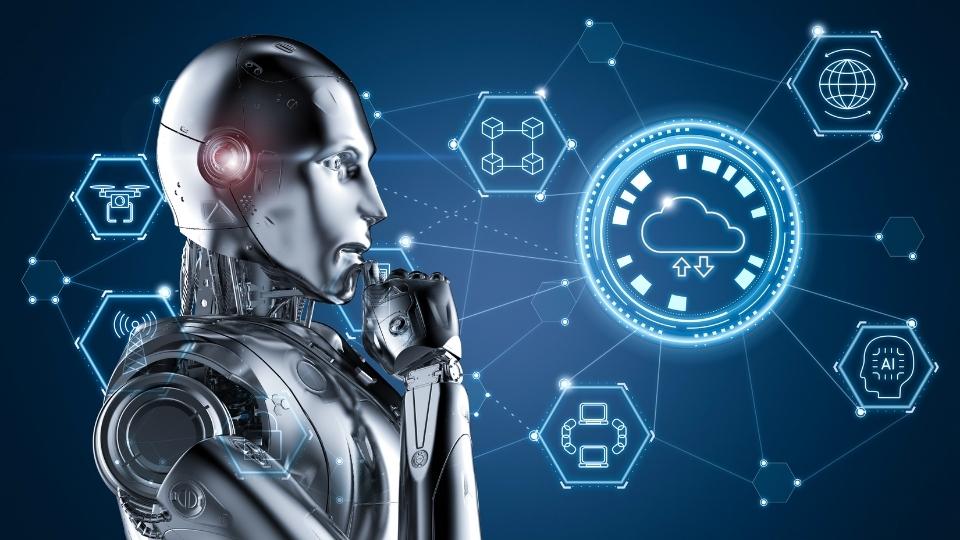 Discussions with life sciences industry companies reveal several critical questions they have pertaining to understanding how cloud computing is defined and implemented, and the associated benefits and risks especially pertaining to real-time manufacturing processes. Our intention is to provide a pathway for organizations to become comfortable with developing cloud-based solutions.
Achievements
Among topics in the article, we define and address the current state of cloud computing, and discuss onsite, remote and combination paradigms for software applications and e-records. We introduce strategic assessments to determine company status and desired future states and provide information on design and utilization of various methodology options supporting uninterrupted real-time operations.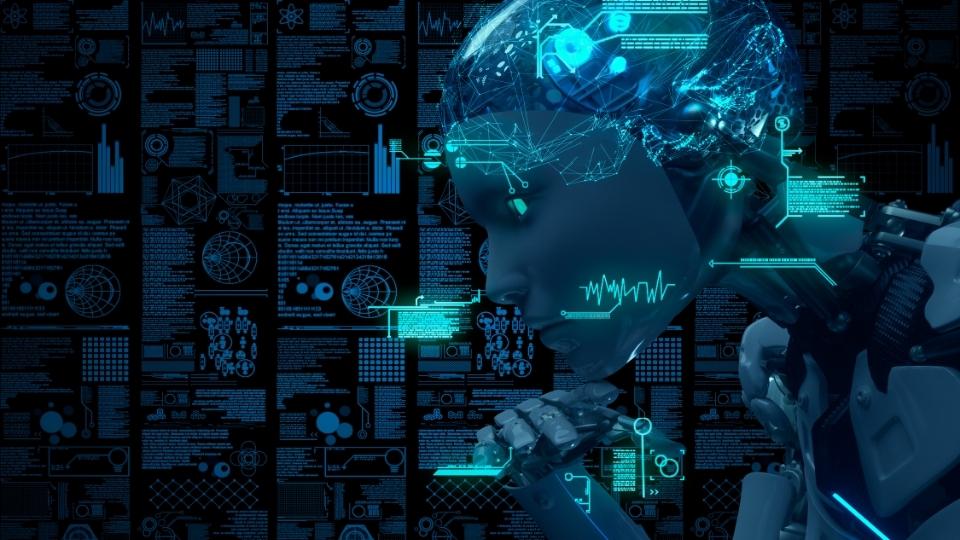 The goal is to provide a framework to build knowledge and confidence within organizations to achieve compliant and robust manufacturing systems that are trusted, secure and validated regardless of where systems components and data/records reside. "