Introduction:
In recent years Northern Life Sciences (NLS) have a built a team of experienced field experts in the Pharma and Biotech sectors. The vision of the company is to ensure that through services and utilising such our knowledge transfer we can help your Digitalisation journey.
The FDA are encouraging manufacturers to make investments to retool their manufacturing processes in ways that can facilitate innovation, encourage investment in new production methods and materials, and lead to better medical product such as through intelligent, automated processes that monitor and record manufacturing quality metrics, incorporating features and technological characteristics that can contribute to better options and higher quality that achieves their clinical purpose
Since the launch of the company in 2010, we have also created technology alliances through our participation in the GAMP® community of practice. We attend many conferences globally and as such have extended our network and gained a great capability to help our clients and the industry through our participation as thought leaders and agents of change.
One of these technology partners is Shodann that have a software related platform that provides fully digitised, Quality Control end to end solution that embrace problem identification, real-time notification, investigation process empowered by statistical analysis.
Due to incorporated agile project management methodology Shodann focus on team collaboration, promotes proactive cultures shift by transparency and accountability.
Goals of near misses reporting:
Establish a reporting culture where every near-miss incident is accurately reported.
Understand the circumstances that lead to the hazard to determine root cause.
Plan and implement preventive action to immediately contain the incident.
Rethink the safety process and build strategies to prevent its reoccurrence.
Establish a training and open communication module that creates near miss awareness.
Shodann features:
Dedicated mobile App for real time on-side reporting
Real time notification
Incorporated agile process to drive actions from reporting to follow-up
Incorporated statistical analysis
Documents digitalization all actions, reports in one place
Available online
Very strong security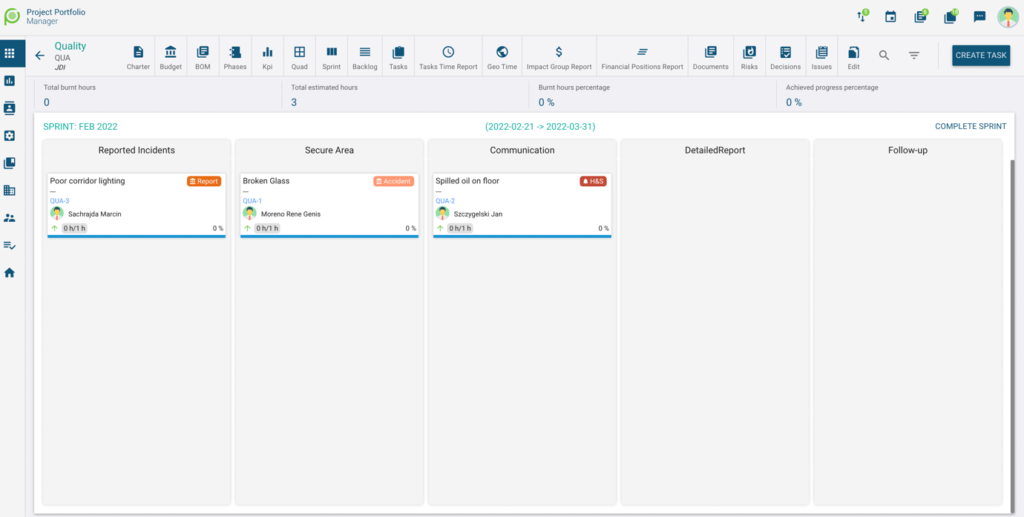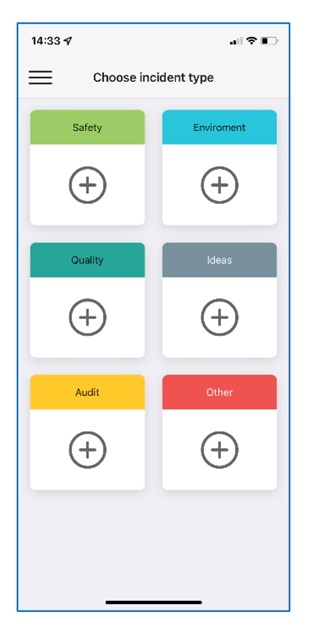 The most common Shodann use cases:
Health and Safety, Near-miss reporting. Enable every employee report H&S incident, to prevent accidents, injuries, and damages.
R&D -> New Product Introduction process, standardization based on predefined tasks combined with gates review.
Summary:
Through our collaboration with companies such as Shodann, we believe we now have a greater offering to our clients in relation to:
Quality and Operational Excellence
Strategic & Tactical thinking
Digital Transformation
Leadership (Hearts and Minds)
Hands on delivery
For more information in how we can help, we encourage you to reach out to us for further support and advisory at [email protected].