Regulatory compliance in packaging is a fundamental requirement for the Pharmaceutical and Medical Device industries. Packaging expertise at Northern Life Sciences Ltd is available to support your organization in implementing compliance assured packaging solutions.
We will consult and advise on quality packaging solutions throughout the product life cycle and packaging supply chain.
Our support in remediation processes can play a key part in compliance and audit ready preparation. We can support the authoring of the Packaging Quality Manual and integrate into your Quality System.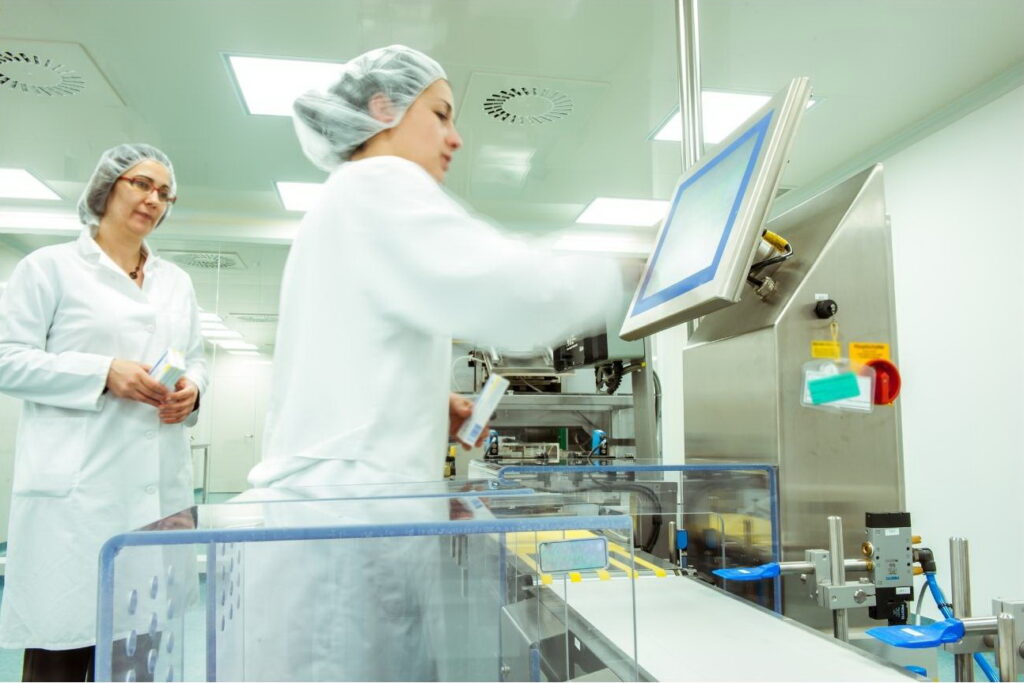 The Northern Life Sciences Ltd packaging resources are available to support your business in material selection and packaging design; together with specification preparation and supplier selection/development. We will also support the selection and specification of primary and secondary packaging suitable for the sterilization process. We support the validation and change management processes, whilst reducing non-conformances and increasing process efficiencies.
Northern life Sciences Ltd assure that your on-pack print and labelling requirements are met, including ant-counterfeiting measures and serialization. Patient information leaflet (PIL) issues are also a packaging challenge to which we can offer resolution options.
We specify packaging solutions specific to controlled, secure distribution, eliminating damages, tamper and non-conformances. We can also offer packaging solutions specific to cold chain distribution.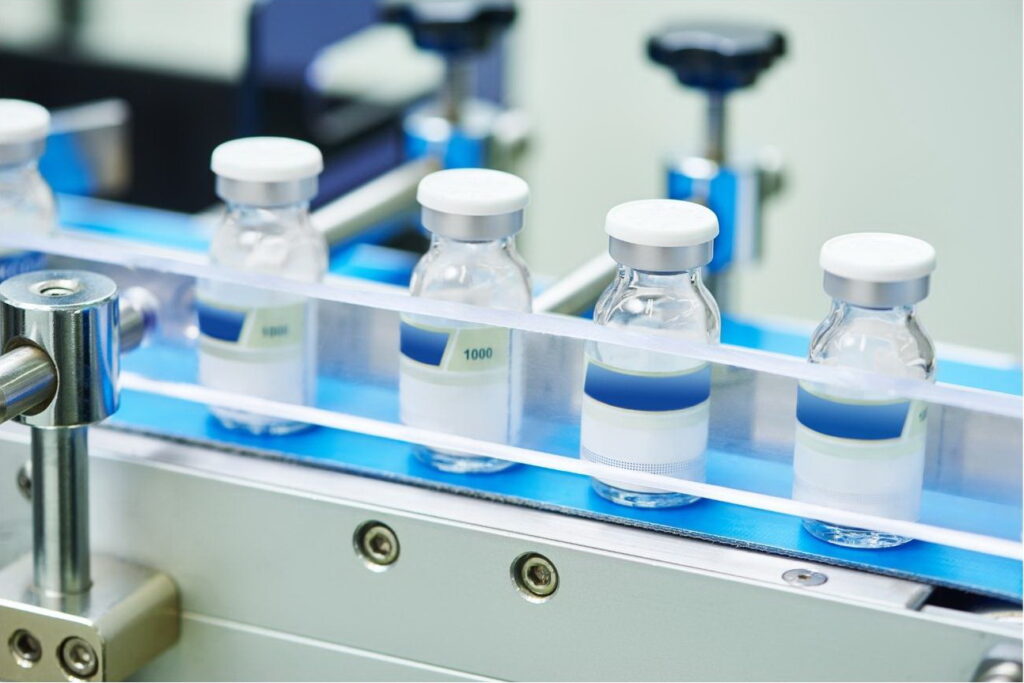 Other areas that Northern Life Sciences Ltd Packaging SME's can offer support is in the development of child resistant and senior friendly packaging solutions, together with the resolution of dosage and dispensing issues.

Packaging waste recycling remains a challenge to Pharmaceutical and Medical Device industries. However, sustainable packaging solutions are developing fast:

– barrier mono-polymers are replacing non-recyclable mixed polymers ,
– bio-plastics are replacing oil based plastics,
– barrier papers are replacing plastics.

At Northern Life Sciences Ltd we can support your organization in navigating the selection and validation of cost-effective, sustainable packaging materials.