In 2001 I was part of a small team of consultants, who broke away from Motherwell Information Systems (formerly FJ Systems) that formed a company called PL CONSULTANCY. We quickly grew to a team of 20 consultants and had a significant impact across the industry, which gave me an enormous amount of experience throughout Europe, including Italy, Poland and the Nordics in the early 2000s in the compliance and validation space.
In 2010, after working extensively and traveling in EU and US, I had the idea to form Northern Life Sciences, building a local services company who could also work internationally and bring its experience to scalable Life Science Organizations.
After 11 years of building a team of multi skilled associates/consultants, in 2021 we have now re-launched the company and have it rebranded, and today are launching our new services offering to the industry.
I utilized the experience of former colleagues and was advised to create a new website, update the business strategy and create brand awareness via LinkedIn.
As key contributors to the GAMP initiative over the last 25 years we have a range of niche services, that can help a variety of organizations from the following range: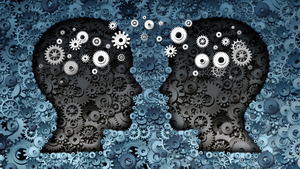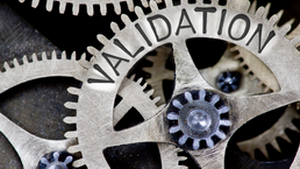 • Strategic Consultancy & Advisory
• Computer Systems Validation
• Information Governance
• Cloud Security
• Internal & Supplier Audit
• Vendor Selection
• Training
• Due Diligence for M&A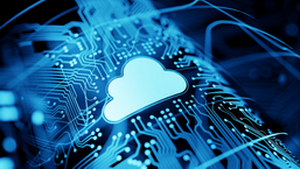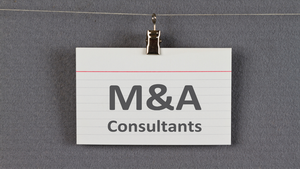 We look forward to helping organizations both improve and ensure they meet the challenges ahead in the coming years.