What is data integrity?
Data integrity is the overall accuracy, completeness, and consistency of data. Data integrity also refers to the safety of data in regard to regulatory and security. It is maintained by a collection of processes, rules, and standards implemented during the design phase. When the integrity of data is secure, the information stored in a database will remain complete, accurate, and reliable no matter how long it's stored or how often it's accessed.
Some history – Ensuring Data Integrity Through ALCOA
The acronym ALCOA has been around since the 1990s. It is used by regulated industries as a framework for ensuring data integrity and is key to Good Documentation Practice (GDP). ALCOA relates to data, whether paper or electronic, and is defined by US FDA guidance as Attributable, Legible, Contemporaneous, Original and Accurate. These simple principles should be part of your data life cycle, GDP and data integrity initiatives. The European Medicines Agency (EMA) added another four items to round out the concept: Complete, Consistent, Enduring and Available. This highlights data management requirements that were somewhat implicit in the original five. We commonly refer to this extended concept as ALCOA+.
We are looking at the period of last 30 years, which has shaped our needs to integrate the data we manage. Those were the years of dynamic development of new ways of thinking about business. Big manufacturing companies have reached the Global Market, but highest level management often could not get the information on time to react to changes properly. On top of the time lap, there were always reliability and accuracy questions in the air.
The ERP systems we know today started their life from "accounting" systems, which historically had the architecture based on "General Ledger" concept and side ledgers feeding transactional data into it. You can argue that today is no different, but it is.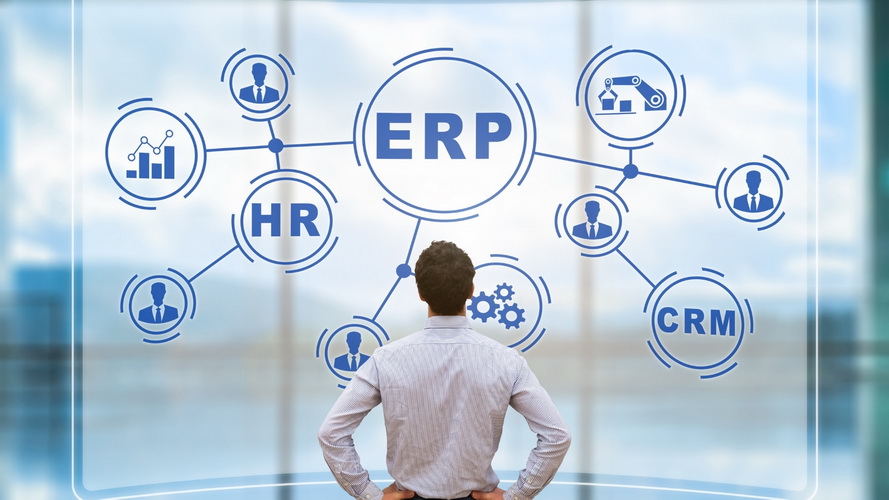 In 1990s there was no central data base to serve all the subsystems – the "General Ledger" was fed with only those information, which were required from the reporting point of view, which in turn needed dedicated interfaces for delivery.
If you would like to analyze the details of any "Side Ledger", you would need to log in to a system keeping details of a specific business function. Of course users knew the shortfalls of such solution, but data exchange between systems/users was such, that the subsystem input could have been delivered in batches once in a while – end of day, end of month or end of year.
Managers were more concerned about data availability than accuracy so we can imagine how difficult it was to follow ALCOA principles within the systems in 1990s and first decade of 21st century.
To avoid problems with inspection, the documents were stored in "paper version", which required sophisticated tools to maintain control over such repositories.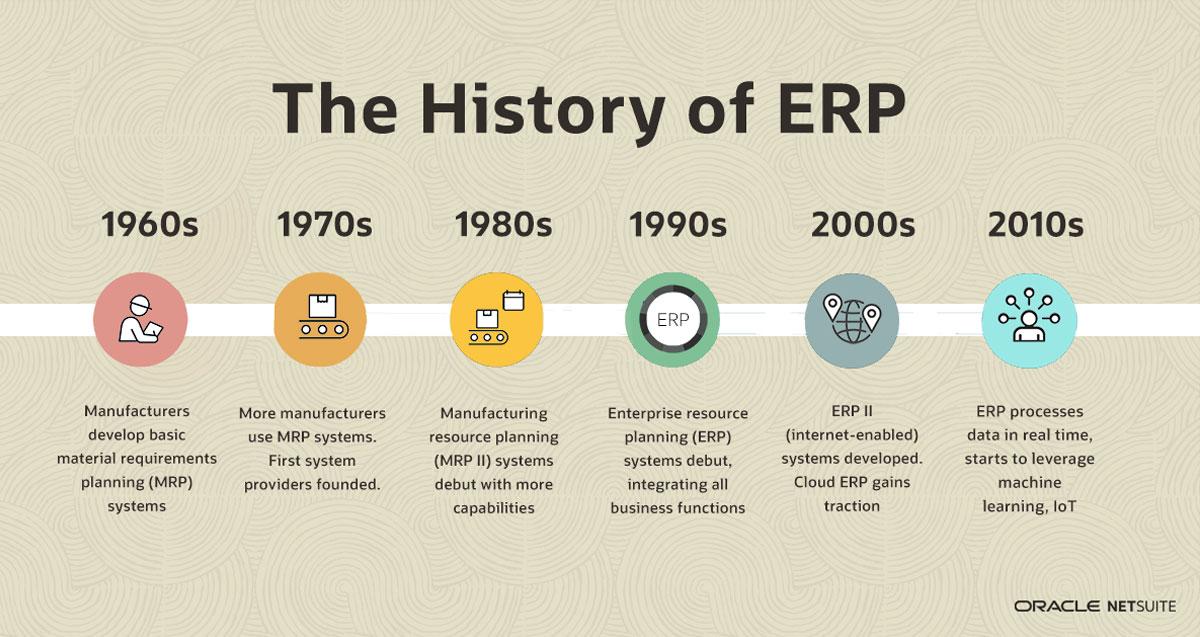 Luckily it was also the time when big MRP/ERP systems were born and scientists were working on better (faster) ways of data transfer.
Both these developments opened the doors to creation of the systems based on central Data Repository, which has been used on different levels by all the functions in organization.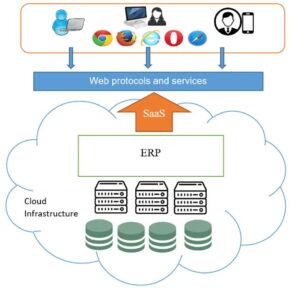 Why is Data Integrity an issue today?
All companies operating at least since 1990s have systems which inherit elements of the past. The most important of them is conviction of Top Managers, that Data Integrity is the responsibility of IT departments.
Transition to modern architecture requires big effort of organizations which must be understood and led by the top management.
Imagine a pharmaceutical company which publishes the safety data of its new drug, but when the FDA inspects the offshore production facility, work is halted immediately. Important quality control data is missing.
Unfortunately, this real-life example of compromised data integrity isn't uncommon. Problems with the accuracy of data and consistency of data exist across all industries and can cause everything from minor hassles to significant business problems.
Good documentation practices (GDocP) are key components of GMP compliance. Good record-keeping not only helps you during regulatory inspections (GMP audits), it is mandatory to ensure your documentation practices — and your products — meet industry standards and legal requirements for safety, efficacy and product quality.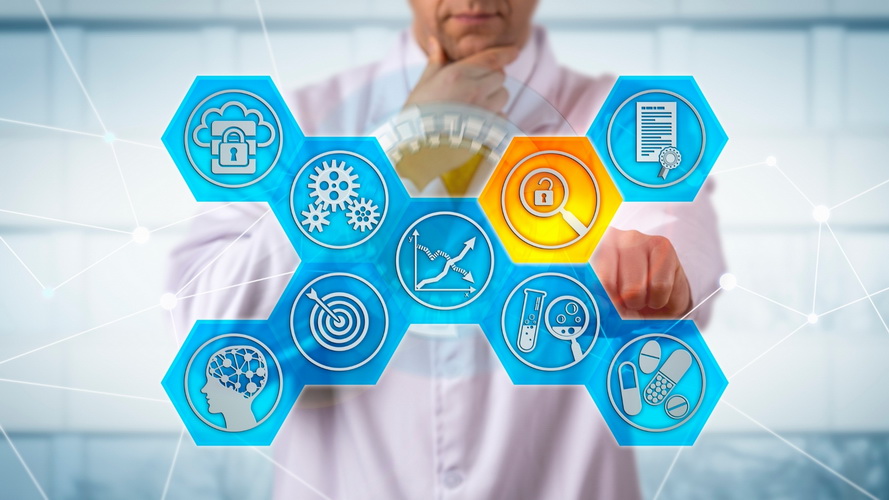 The Road Ahead
Companies which operate on regulated markets must be pioneers in data integrity initiatives or they will have to stop the operations. It is the business continuity issue which can also be raised during standard annual audits, as auditors must give their fair opinion on business continuity.
It is therefore the responsibility of management of organizations to assure data integrity in their companies. CxOs must be more proactive in seeking the solutions suitable for them. In order to do that they must know both the requirements and the current state of their systems.
Covid-19 pandemic gives new impact to the process and makes all above mentioned even more important and urgent.
I would like to be able to predict where all these efforts will lead us to, so please give your thoughts/ideas about future of data integration process and how can it impact companies.
Follow us on LinkedIn, where you will find some more information on the topic.