It began in mid 2020 as a casual conversation over coffee and cake in the salubrious Morrisons café in the joyous period between Covid lockdowns and ended with a firm commitment to help my life-long friend, Paul Irving, the Managing Director of Northern Life Sciences (NLS) to take his company from its solid base, built over 10 years, onto its next chapter.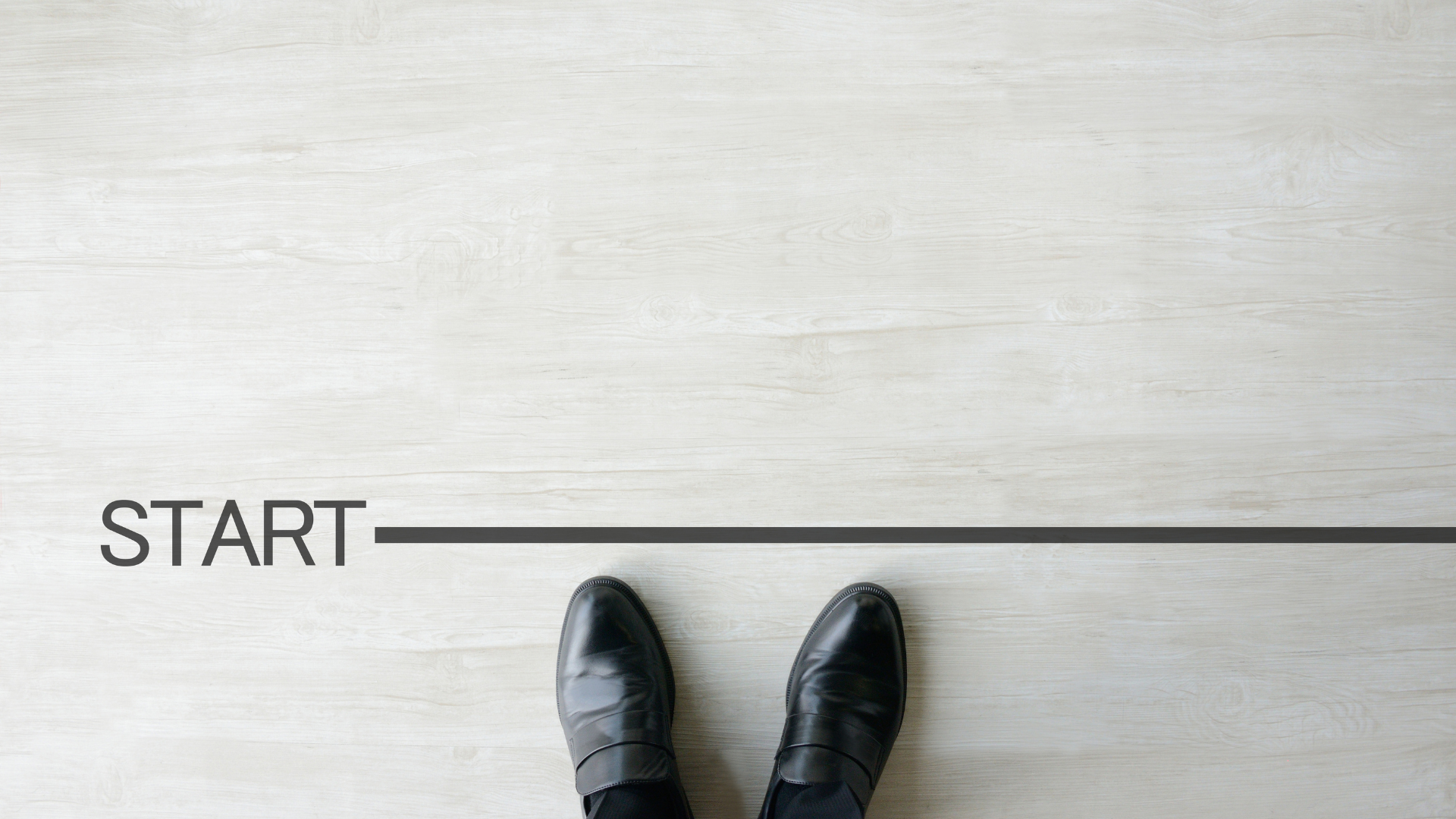 My initial commission was to write a 5 year business plan spelling out the vision and strategic direction that would bring about a subtle but certain change in the business direction and earnings over the next 5 years that would allow Paul to start living the life he deserved. The core of the plan was to help transform Paul's work life balance and make the business dovetail around his busy lifestyle of family, sport and leisure. Not that I was the best person to do that, but it is uncanny how you can spot things in others that you cannot see in yourself, especially those who you know inside out! But, being of the same age and sharing a common vision of how work and life should now be in the Autumn of our careers, made the task a little easier and more enjoyable for me. In this context, Autumn is not the season before Winter, it is the harvest time when we are at peak productivity, when we reap all of the benefits from what we have sown and nurtured earlier in our careers. And I did not anticipate that by doing this process on his behalf that it would also help me re-evaluate my own life and work balance too – something which I had never quite got right!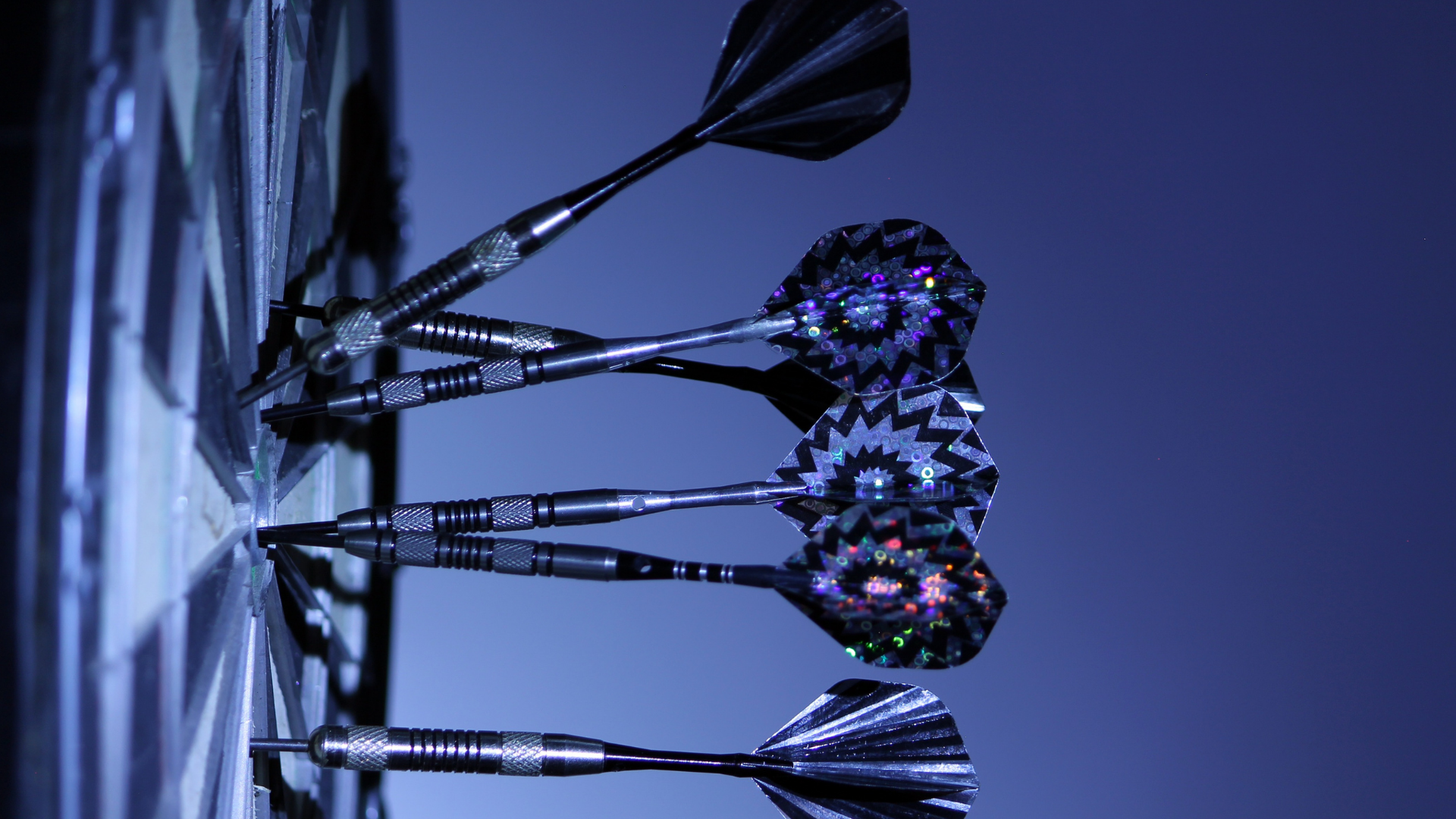 I had watched Paul grow his business from a one-man band freelance consultancy to an international consultancy with an extensive team of highly skilled and experienced senior Associates who shared a depth of sector knowledge and insight. After several exploratory and introductory meetings, I was beginning to form a clear opinion of what was working well for NLS and the things that could be improved. NLS had just come off the back of its most successful 3 years, but Paul had become over-worked and was not being properly compensated for the added value business improvements that he was providing his clients. Even when it was not part of his role or brief, Paul's knowledge and experience of the sector meant that he could dissect the most complex, multi-faceted national
and global businesses with forensic skill and some intuition to identify the improvements they needed to make. Then, NLS would go about re-writing their Quality Systems or provide them with a strategy towards Compliance for their products – changes that brought about multi-million dollar transformations of these businesses, products and their acquisitions. Over the years, I had often seen Paul enter companies at the engine room level, engaged to do specific tasks, for him to be quickly elevated to meetings with the CEOs, VPs, CIOs and CFOs and wondered to myself why and how is he always elevated to the Captain's table? I had watched this pattern repeat itself time and time again over the years, at some very impressive global brand firms too.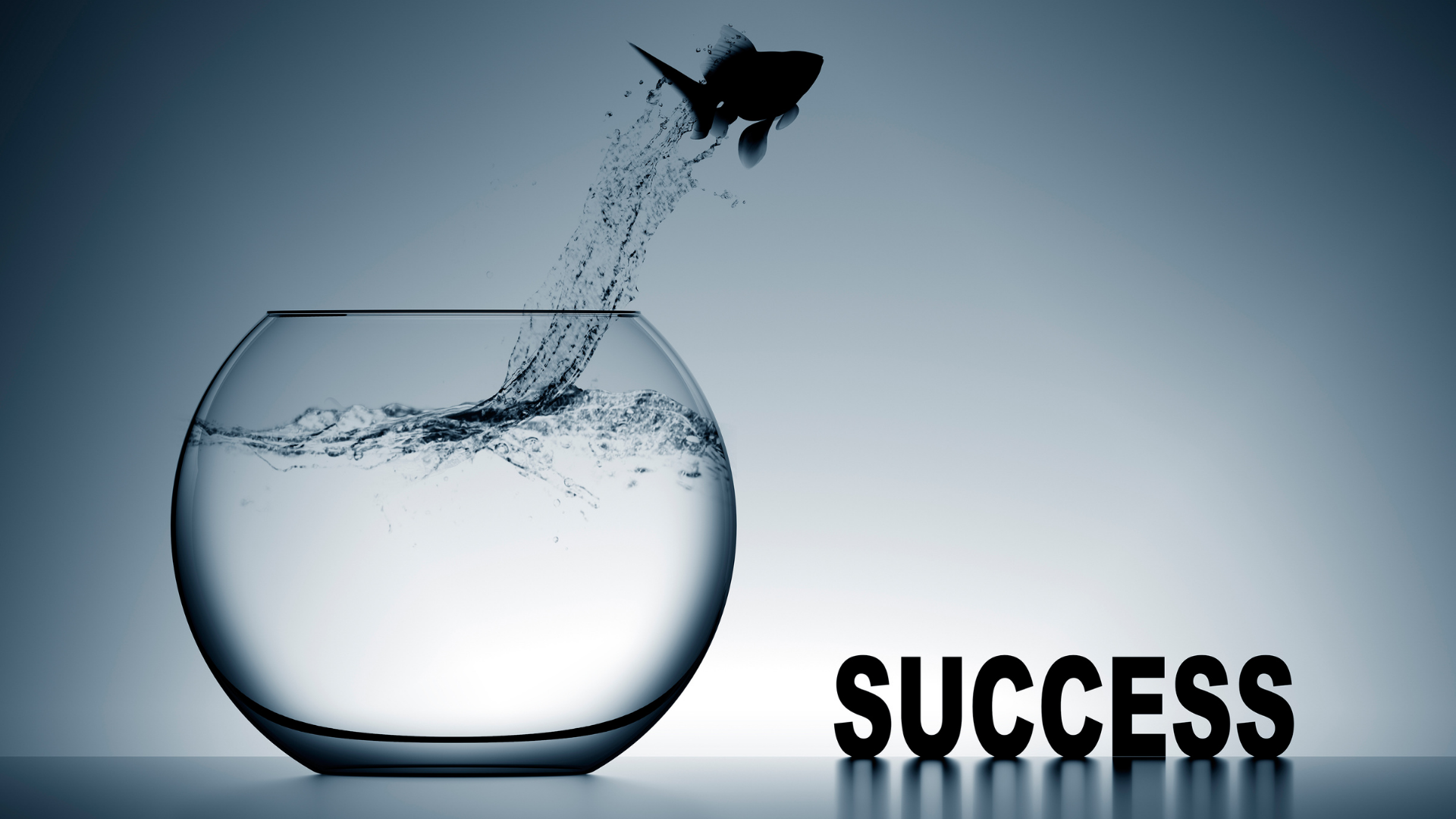 After many business conversations over the years I finally understood the value Paul offers to his clients and the type of high level work he should be targeting going forward. I wasn't the first person to admit that they didn't know what he did for a living despite his similar attempts to articulate it to them. Yes, he was an expert in regulatory Compliance and Quality Systems within the Pharma and Life Science sectors, and yes he was an Analyst and Auditor of some skill and repute, but moreover I realised that you would not be getting the best out of Paul if you did not engage him and NLS' people at the high level that they were now operating at – overseers, analysts, forensic insight, process, strategy, validation and direction. These were the things that the Chiefs whom he had been advising on the cheap for years had really been struggling with, recognising and implementing change through their organisations and this is where NLS would bring the best value going forward. This defined the new path and direction of NLS' next chapter – "high level strategic consultancy support services promoting the development and growth of companies in the Life Sciences and Pharma sector."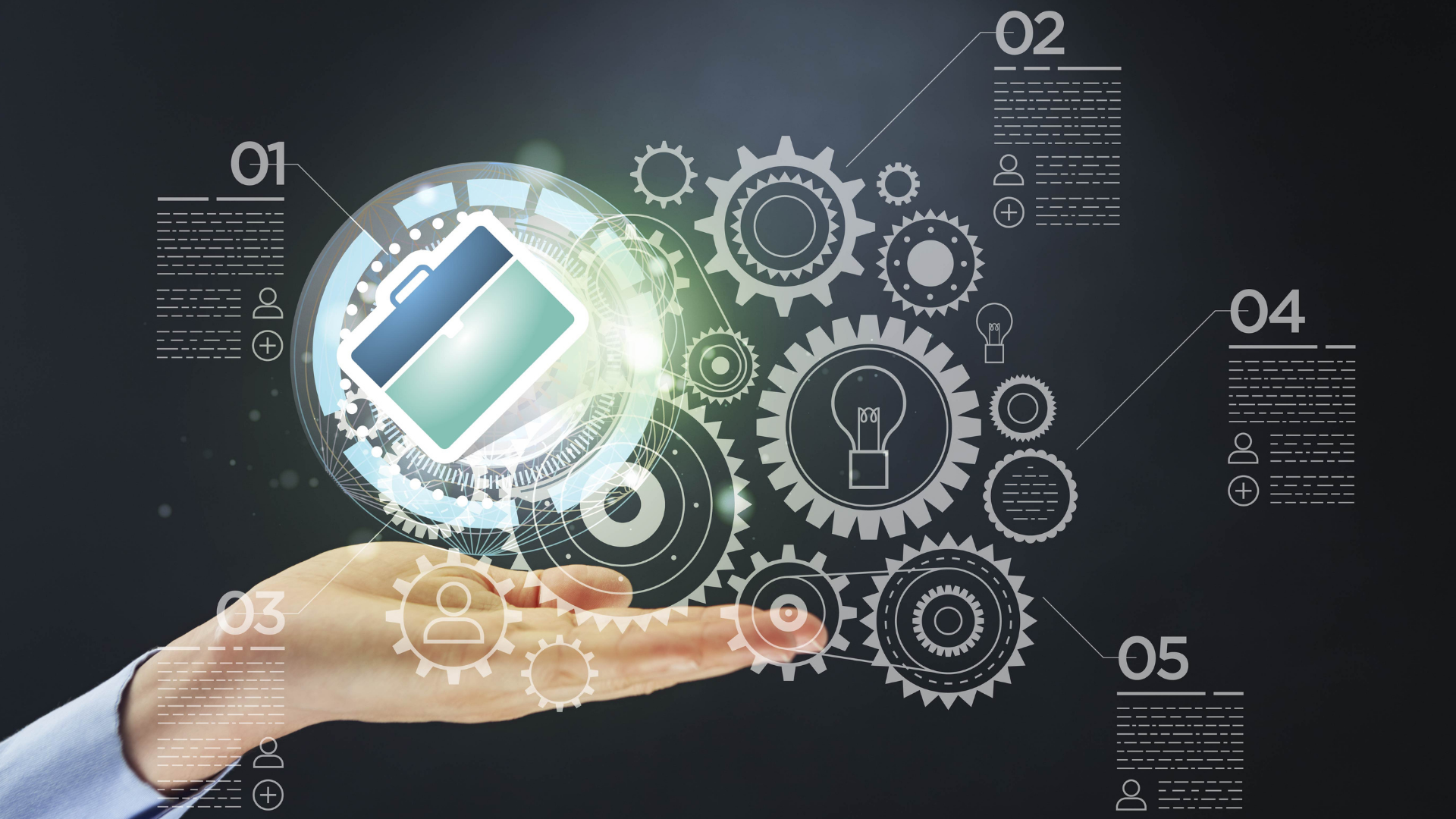 We are over 6 months into the plan roll-out and so far we have seen: adoption of the new 2020-25 business plan; implementation of a digital marketing plan and re-design of the company website (going live imminently). In this time NLS have also secured new and repeat high level support contracts in Iceland, Ireland and across the UK and we are currently working on fresh opportunities in Eastern Europe and Canada – the show goes on…