INTRODUCTION
The future of pharmaceutical, biotechnological and medical technology operations has changed, which has improved patient safety, product quality and time to market, which has benefited all, especially during Covid Pandemic.
Pharmaceutical companies are experiencing waves of innovation:
• cutting-edge patient treatments
• intelligent machines
• advanced data analytics
• digital communication
Although the challenges of the industry are enormous, this time of change is certainly an opportunity for the leaders of #pharma, #biopharma, #medtech to verify the old ways of doing things and use the emerging technological trends, digital transformation, to streamline and improve processes in the company.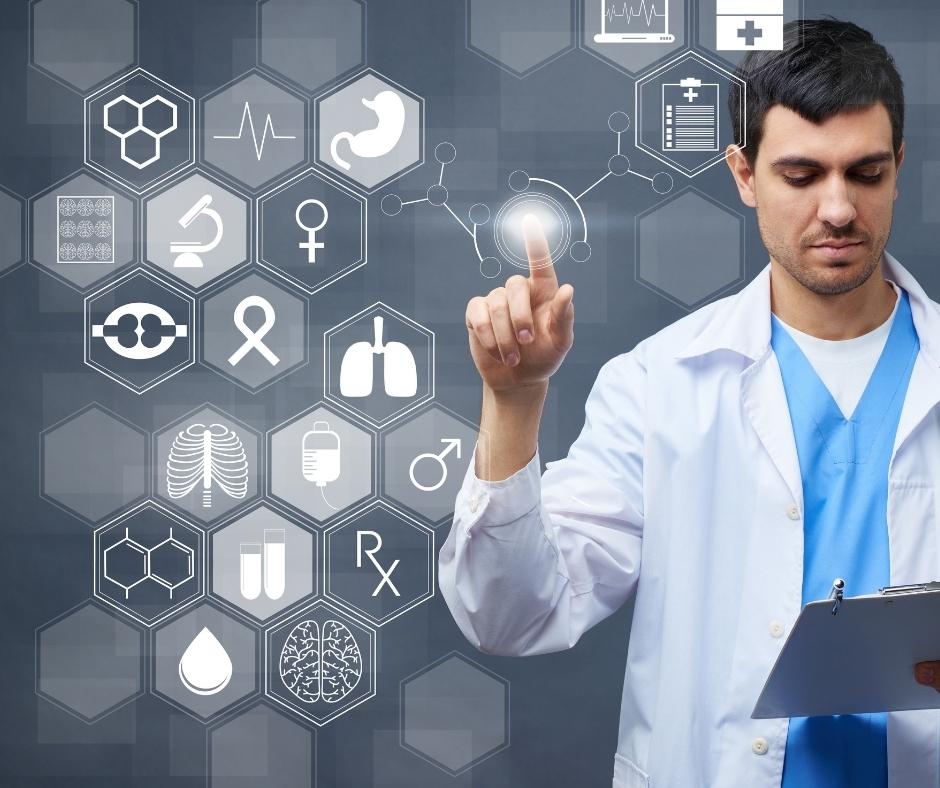 The implementation of a strategy using innovative trends, will not only contribute to improving the quality, efficiency, resilience and agility of employees in pharmaceutical operations, but in the long run to design a better future for the life sciences industry, including its final beneficiary – the patient.
The entire life sciences industry, due to the importance of the beneficiary and their well-being is subject to specific legal and industry regulations. These regulations are evolving to aid innovation and personalized medicine (small batches of product).
What is the right approach?
Working with the Regulatory Bodies, organizations such as ISPE are concerned with how to provide us with safe pills and therapies, as well as safe diagnostic and rehabilitation tools. They will think endlessly, because there is no end to change and innovation! It is good that there are regulations and restrictions, good of course for the industry and above all, for the patient. But after all, this is what the life science industry is all about improving the health of the Patient. That is why every industry manager behind the P&L table sees the recipient of his product in the background, at least he should, providing compliance to the business rules and regulations.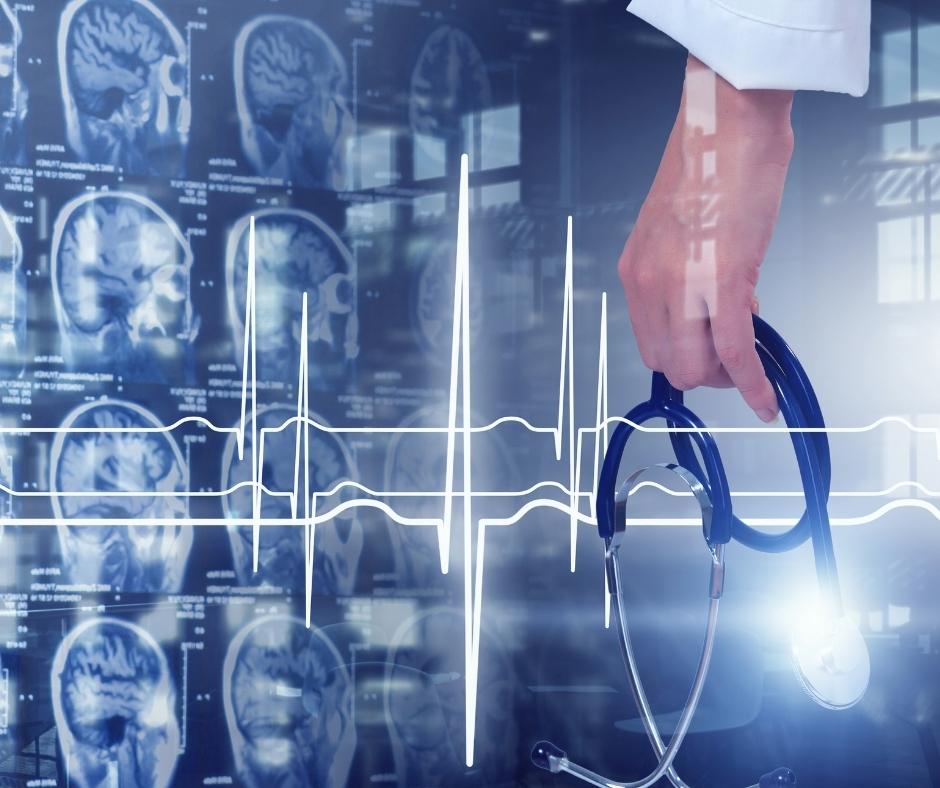 What is happening in the Life Sciences industry, is building hope:
– Hope for the patient for better, to live healthier and longer lives.
– Hope for innovators and creators to create better solutions and products.
– Hope for managers to have a better, competitive and innovative companies.
– Hope of staff for "new normal", "next normal" after a period of rapid change.
It is already known that there is no turning back from digitization. We all humbly took note of this during the Covid period …
The attitude with which we approach the future of our company in the face of digitization, affects its course. It is not worth protesting or resisting, but looking at the changes as a great step forward for the company and humanity. Looking at the changes with hope for better and more quality of life for all of us.