There are a multitude of risks to deal with and address in mergers and acquisition activity, requiring individual due diligence support studies from legal, financial, corporate, commercial, IT, security and quality through to people transitioning, branding, marketing etc. These are all issues that entail business risks, but many frequently overlook or forget about the potentially costly issues of what lies beneath, i.e. what are you acquiring on each owned site beneath the ground surface on which the buildings stand; where employees live, work and play; and on which the business operates as legal owners and duty holders?
Suggested Approach and Concerns
You should always include a pre-acquisition environmental audit to include a geoenvironmental appraisal that highlights areas of risk and allows you to determine your liability as part of your suite of pre-acquisition studies? This will allow you to fully understand what work you will have to do, if any, to ensure that you are not acquiring someone else's problems and to ensure that you are not inheriting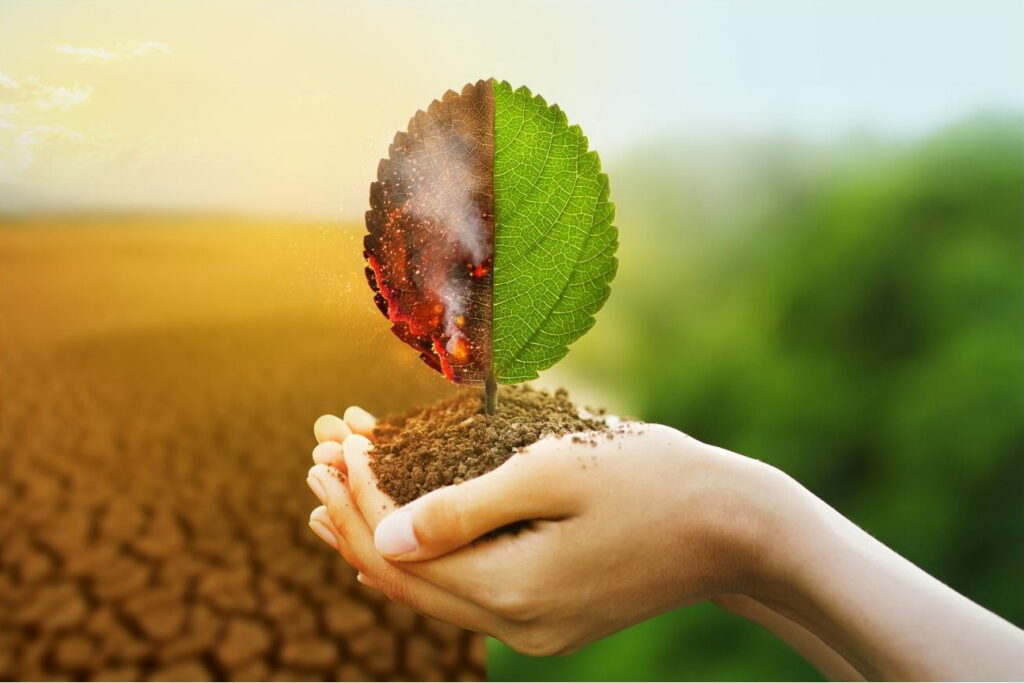 a ticking toxic time bomb or an environmental pollution liability that you may need to clean-up and/or manage the emissions from to land, air, water or ecosystems for decades or in perpetuity. You must understand these issues and be able to monetize the costs for assessment and clean-up and management and maintenance of potential pollutants to keep you on the right side of the law, but also to ensure that you can be confident your own organizations environmental and substantiality goals would not be brought into immediate breach by the acquisition.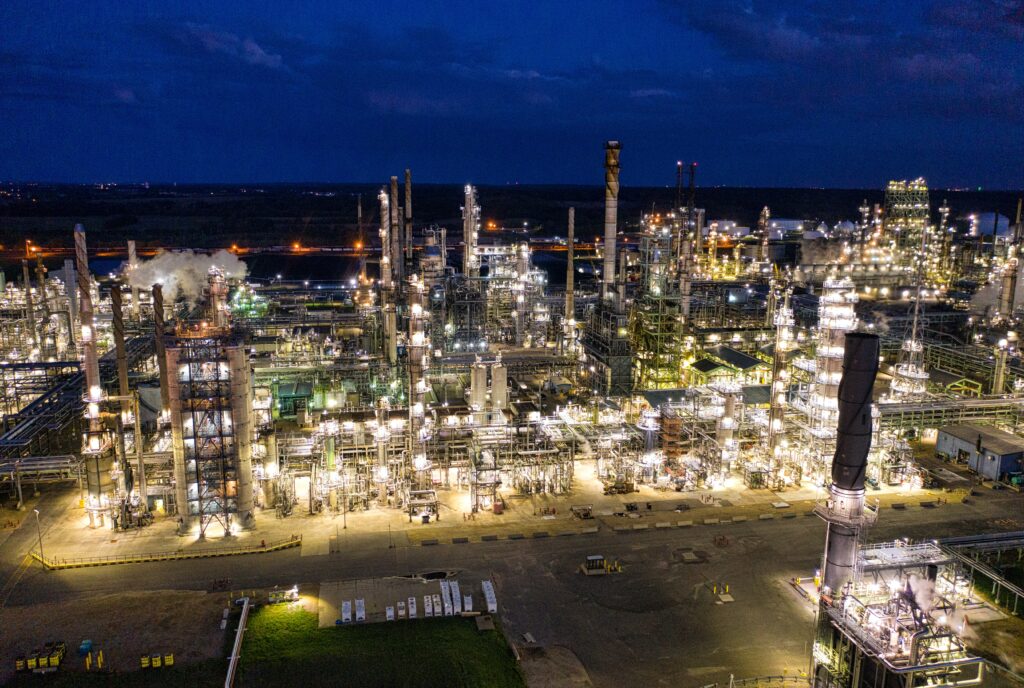 All of the above applies to you if you are to become the legal guardian and owner of any land anywhere in the world. Why not ask an expert today? Through our Associate network as part of our suite of services, NLS can now provide expertise in Environmental Audit and Environmental Due Diligence. Sustainability and resilience are part of our core beliefs, and we try to engender that in our clients to protect them and the planet for now and for future generations.
Why is it so Important?
To provide an effective environmental audit it is not only critical to get your facts and observations right, but it is equally important to first know and understand your customer's needs, values and aspirations to ensure that your subsequent advice hits the mark with the right language that leads to improvement action and/or effective budget allowances for acquisitions and disposals. So, for our clients who are either a live operation or at pre-acquisition/disposal or merger stage, we can help you with further aligned expertise.
With operational customers, relationships of trust are critical, so they understand that to get the best outcome and to protect their interests, an open book collaborative approach is required for all audits. Our environmental risk algorithm is a simple low to high-risk traffic light risk score system to easily allow clients to understand and prioritize their actions. This allows clients to focus effort on easy wins or strategic investments in technology and equipment.