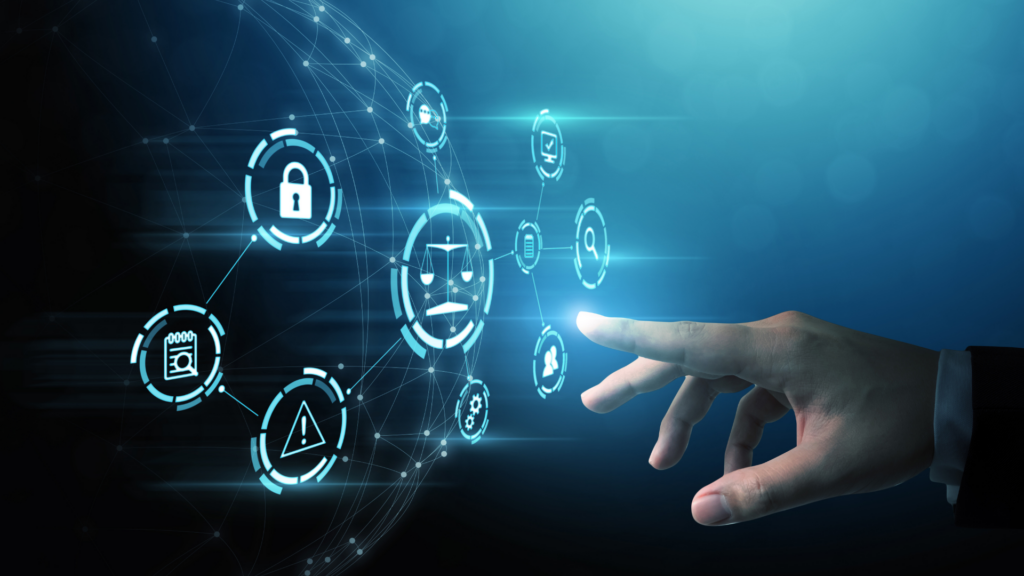 Software validation makes it possible to confirm, by way of testing and by providing objective evidence, that software specification is consistent with the user's requirements and intended use and the implemented solution consistently satisfies predefined assumptions.
Software should be subjected to validation wherever it is used for supporting regulated processes and wherever it replaces manual operation.
Software must not cause any deterioration in product quality, limit process controls or quality assurance.